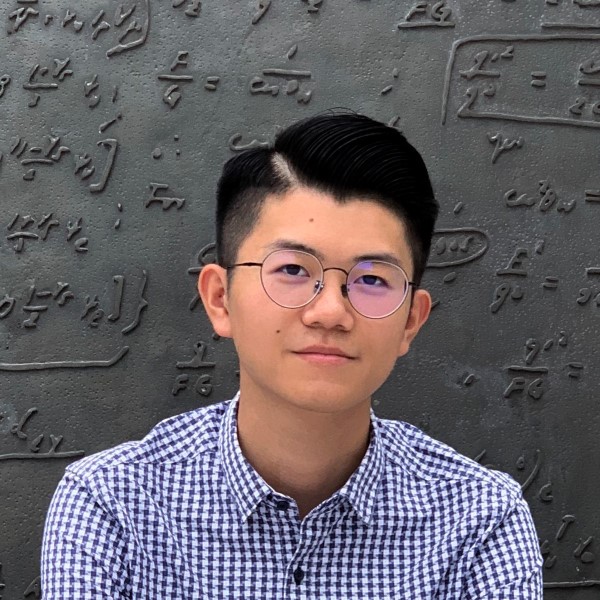 I'm a second-year Ph.D. student in computer science, advised by Huijia (Rachel) Lin and Stefano Tessaro. My primary research interest is cryptography and I'm also interested in security and computational complexity.
Prior to joining Paul G. Allen School of Computer Science and Engineering at the University of Washington, I was a Ph.D. student at University of California, Santa Barbara for a quarter. I obtained my bachelor's degree from Tsinghua University, where I attended Yao class.
I can be reached at 3-letter-name 2-letter-name at cs dot washington dot edu.
Publications
Pre-prints